Larry Hele's
Personal Page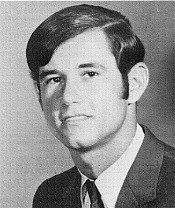 "Then"
and
"Now"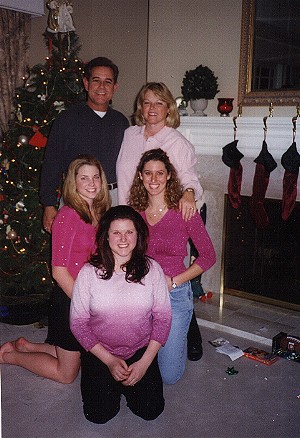 Larry and Rita
Jessica, Tara and Jodi
Bio:

Left the wonderful Canal Zone in 1970 and came up to California to get my college education! Graduated from Cal Poly University in 1974! From there I went for another year to get my teaching credential. Then, I married a wonderful wife named Rita! We were married in 1975 and have three beautiful children! Tara is our first who will be 21 this February, then there is Jodi and Jessica who are 16! All girls, but they should have been boys with their natural athletic abilities in sports!

Both Rita and I are elementary teachers in the public school system. I've been teaching for over 26 years and can't wait to retire in 5 more years! Then what? Probably go to Oregon to get away from crazy California life!